Service
NOT EVERYTHING HAPPENS ONLINE
Although it seems like the entire world is going digital right now, printed materials are still incredibly relevant. Flyers, leaflets and brochures can be highly targeted towards niche audiences and that means they have tremendous sales potential. Readers spend more time with print. That gives you time to tell a story, allowing you to sell the product through the details.
616a6e0defc28
Branding looks at your business, your product, your values, your goals, your ethics and your culture, and wraps it all up into a name, a symbol or a design—something that makes an instant impression on customers. It's not just a logo; it's an identity. Done right, it's a badge you wear with pride.
Logo Design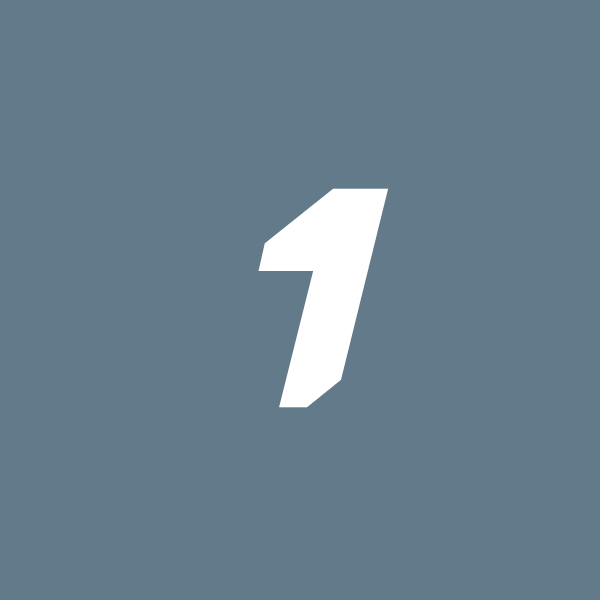 A good logo should be simple and memorable and press all the right buttons. We'll create something that is just right for your business without being overdrawn.
Leaflets / Flyers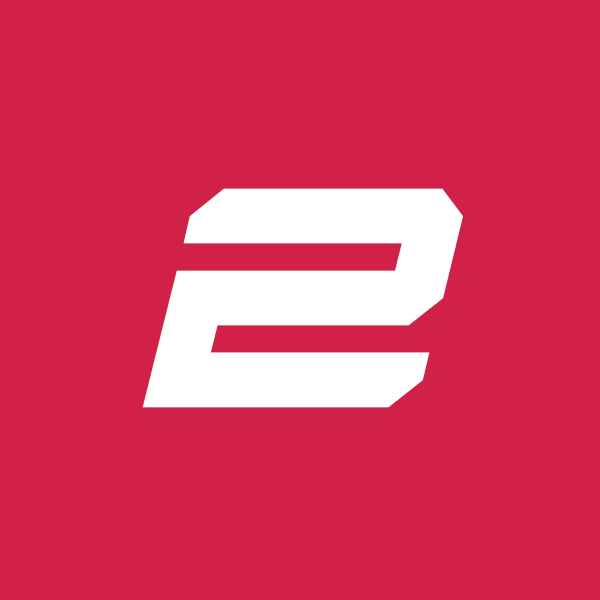 You can pack a lot of information in a leaflet, especially when it stands out from the crowd. We use eye-catching imagery to grab attention and persuasive words to make the sale.
Letterheads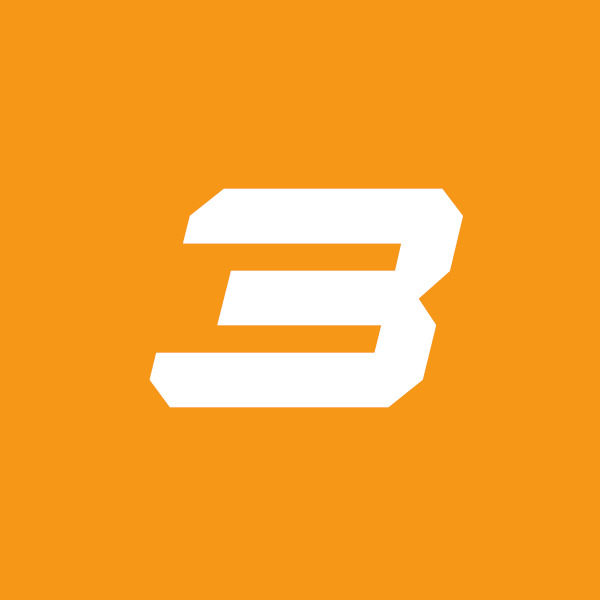 A branded letterhead makes your business look professional and does double-duty as an attractive design feature. From bold typography to thoughtful paper choices, we give your letterhead a little extra pizzazz.
Brochures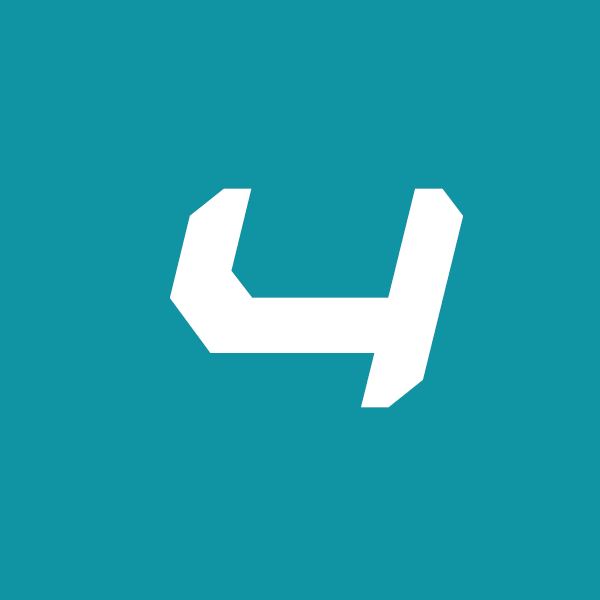 Shoppers are kinetic creatures and they love to read glossy brochures. From product catalogues to prospectuses, we can create an attractive, high-quality brochure that will knock your customers' socks off.
Business cards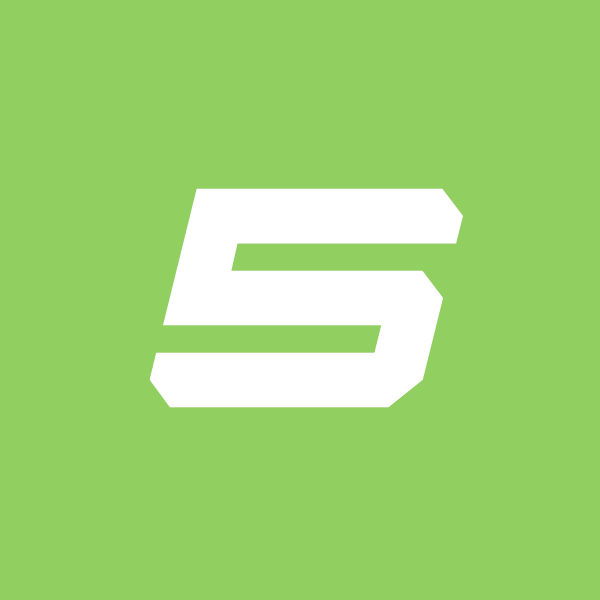 Business cards are one of the oldest forms of marketing, and there's still something meaningful about exchanging business cards when meeting someone. Our designs are certain to start a conversation.
Testimonials
Ann Ross

We had a few issues with our old website and needed a new one. A friend told us about Massive Dynamixx so we went to their lovely offices to discuss about getting a new website.
Paul Phillips

I have been with MD for over 12 years now, all i can say is i will not go anywhere else. Simon goes above and beyond the call of duty.
Barry Johnson

I highly recommend this company for everything. I'm very happy with the new redesigned and restructured website.
Darren Plumridge

20 years and going strong, what can i say. Top guys, deliver what they promise and go that extra mile.
616a6e0df3e69
Obsessive Quality and Attention to Detail
Is obsessive a selling point? We're not sure, but we do know that our hard-working team won't stop until they reach perfection. We're chuffed to bits with some of the print design work we've done and we take enormous pride in creating brilliant marketing pieces your clients will love. If that sounds like the kind of agency you want to work with, get in touch!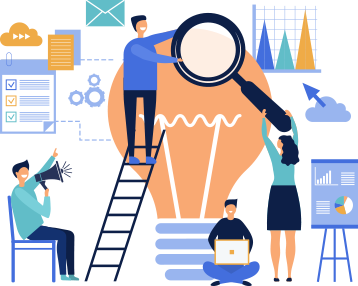 Info