Service
CONTENT CREATION DONE RIGHT
Content often gets overlooked when you're designing a brand-spanking new website because anyone can write words, can't they? But do those words mean business? We put content creation at the heart of every campaign because content really is king. From visitor-attracting blog posts to high-converting website copy; from headline-grabbing press releases to shareable, likeable, emotion-evoking social media content, we write everything you need to raise your game.
604268b589f0c
COMPLETELY ORIGINAL CONTENT
Avoid blacklisting your website with cheap rewriting services that shamelessly plagiarise content! We make sure that all of our content is original no matter how specific or niche your subject matter is—if it's words, we can do it! We get your message across no matter how many words we have at our disposal. And it's all fully optimised to help you rank higher than competitors on Google.
Strategy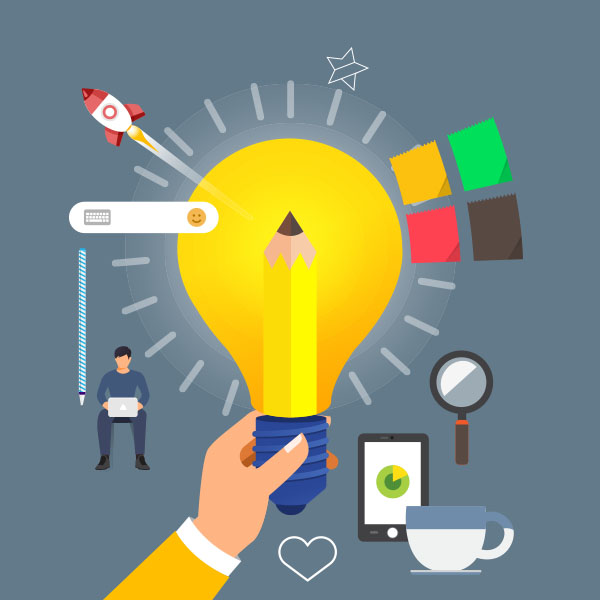 Every project starts with discovery and planning. We collaborate on the voice you want, the type of content you want, and the results you need. Everything, to identify what success looks like for your business.
Research
Your expert copywriter squirrels away, researching and thinking about what's special about your business and how we can put it into words. You'll get a rough draft to make sure we've nailed the style and tone.
Writing
Writing, writing, writing! A few days later, you'll get a complete first draft of our best ideas. Depending on the type of content requested, we'll either lay this down on your website or send you a document for review.
Review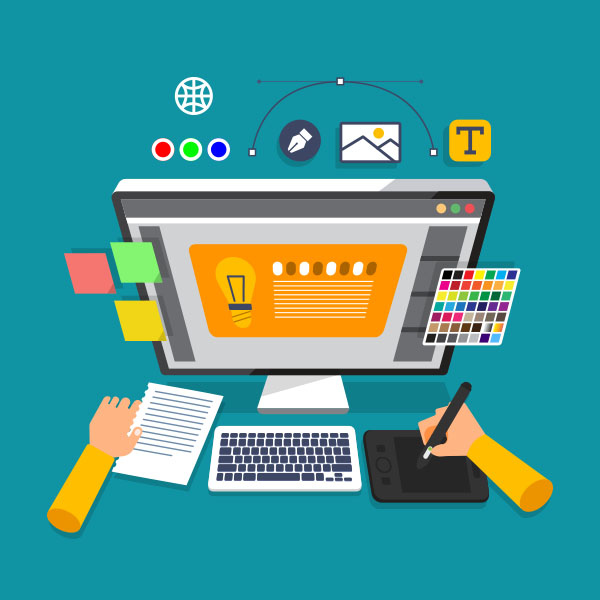 We proofread the copy for any errors and make sure everything behaving as it should be. Never underestimate how many customers you can lose with a single spelling mistake!
Testimonials
Ann Ross

We had a few issues with our old website and needed a new one. A friend told us about Massive Dynamixx so we went to their lovely offices to discuss about getting a new website.
Paul Phillips

I have been with MD for over 12 years now, all i can say is i will not go anywhere else. Simon goes above and beyond the call of duty.
Barry Johnson

I highly recommend this company for everything. I'm very happy with the new redesigned and restructured website.
Darren Plumridge

20 years and going strong, what can i say. Top guys, deliver what they promise and go that extra mile.
604268b58dcde
MASSIVE DYNAMIXX, MAKING IDEAS FLY
Here's the thing. There's a lot of really dull content out there and yours needs to stand out to get noticed. Whether it's a sale you're after, or you want to launch a new product into the world, you need content that gets the job done.
At Massive Dynamixx, we don't do dull, and we don't write content for the sake of putting words on a page. We would never sell your business short by churning out the same old-same old; that's not what we are about. We specialise in creating purposeful content that breathes life and energy into your business. If that's what you want—if that's what you think your business deserves—then we could do amazing things together. So come on, give us a call!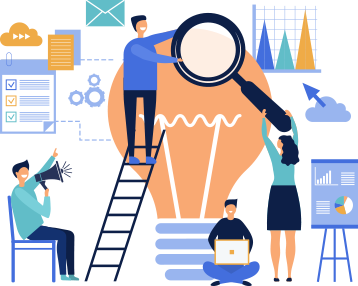 Info