Service
INCREASE REVENUES WITH PPC
Are you getting visitors to the website? Is your traffic converting? Platforms such as Google Ads are mission-critical for reaching people who are searching for businesses just like yours. Whether you're new to PPC and need to build campaigns from scratch, or you're already running ads and need a fresh pair of eyes on things, we can help take your accounts to the next level.
60424eddb0e3c
STRATEGY AS UNIQUE AS YOU ARE
We eat, sleep and breathe PPC and we've seen everything in this business—the updates, the new features, the continuing collaboration between PPC and SEO. One thing that hasn't changed? The need for a customised strategy that's tailored exactly to your needs. Whatever your business objectives, from more leads and sales to attracting the right type of customer, we can help you make sense of it all.
Set Up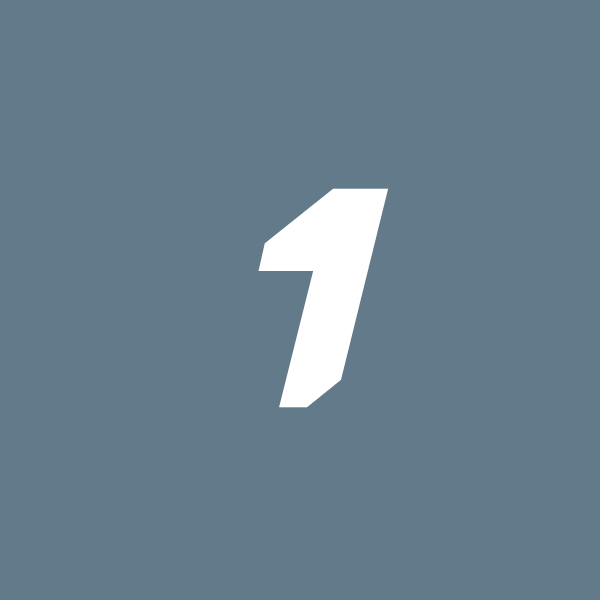 We setup and manage your PPC campaigns, ensuring everything is working properly and getting the returns you want.
Heavy Lifting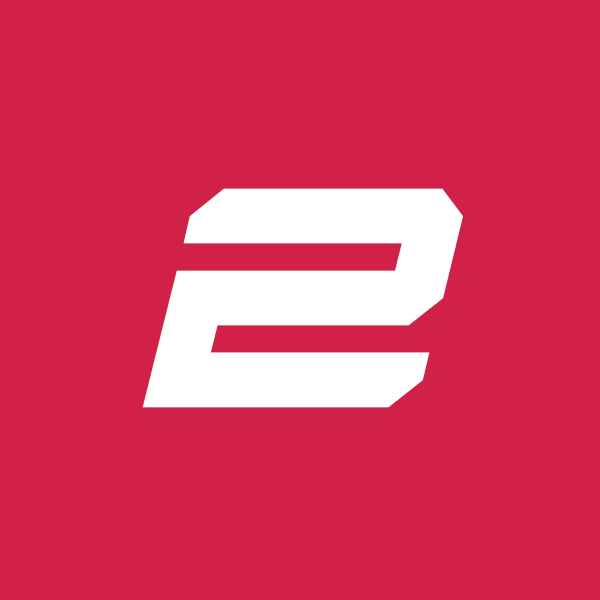 We do 100% of the work for you and deliver outstanding results every time.
Optimising Keywords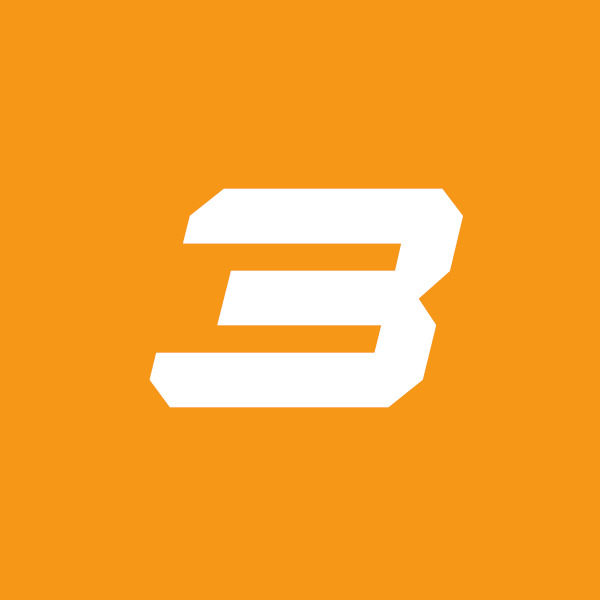 PPC is all about data. We crunch the numbers, optimise your keywords, and analyse your campaigns to ensure top-quality performance. Every client gets a full report so you know exactly what's going on.
Testimonials
Ann Ross

We had a few issues with our old website and needed a new one. A friend told us about Massive Dynamixx so we went to their lovely offices to discuss about getting a new website.
Paul Phillips

I have been with MD for over 12 years now, all i can say is i will not go anywhere else. Simon goes above and beyond the call of duty.
Barry Johnson

I highly recommend this company for everything. I'm very happy with the new redesigned and restructured website.
Darren Plumridge

20 years and going strong, what can i say. Top guys, deliver what they promise and go that extra mile.
60424eddb467d
If looking at the PPC numbers makes your eyeballs bleed, let us manage things for you. We'll look after your account as if it were our own and we'll do it more efficiently. At Massive Dynamixx, we have plenty of tricks up our sleeves to optimise your PPC campaigns and get the sales flowing in.
We're huge fans of re-marketing which lets us show ads to people who have visited your website before as they browse the web or search on Google. Some might call it stalking, but it works! We can even run campaigns on different social platforms to get results. We're a team of many talents and we want to help you make money—with no hidden charges, no hidden fees and no huge upfront investment.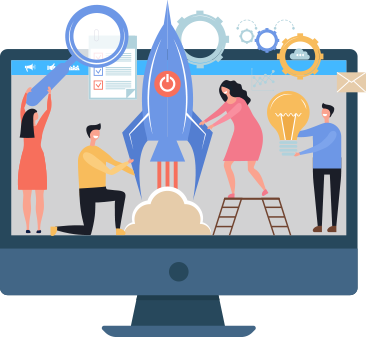 Info