Service
BE SEEN IN YOUR COMMUNITY
If you operate in a local market, then local SEO (Search Engine Optimisation) is a must. With the right SEO strategy, you can make sure that people can find the relevant information about you in no time, encouraging them to visit your physical store as well as your website.
6153d403b9a9f
TIRED OF NOT RANKING ON GOOGLE?
When people from your local area search for services that you provide, you want to be visible. We make sure you're at the top of that list. Our bullet-proof strategies can help you appear high in Google search results and achieve page one search-engine rankings for maximum exposure.
Link Building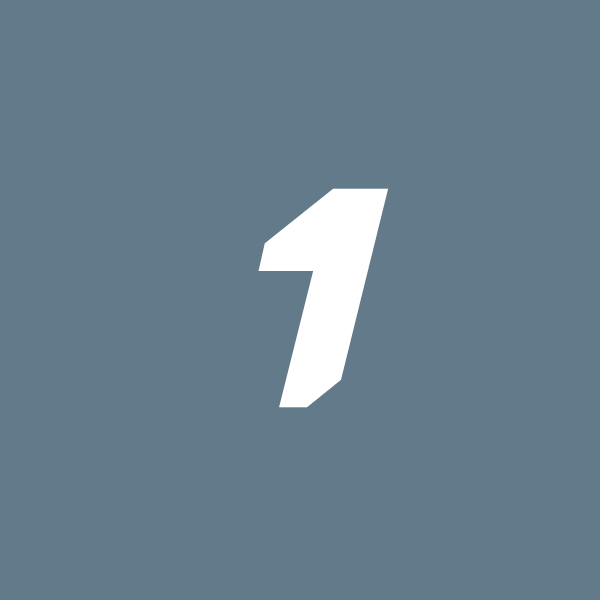 We make sure Google knows how important your site is by creating local citation links and other high-powered links that ensure you always appear at the top.
Content Creation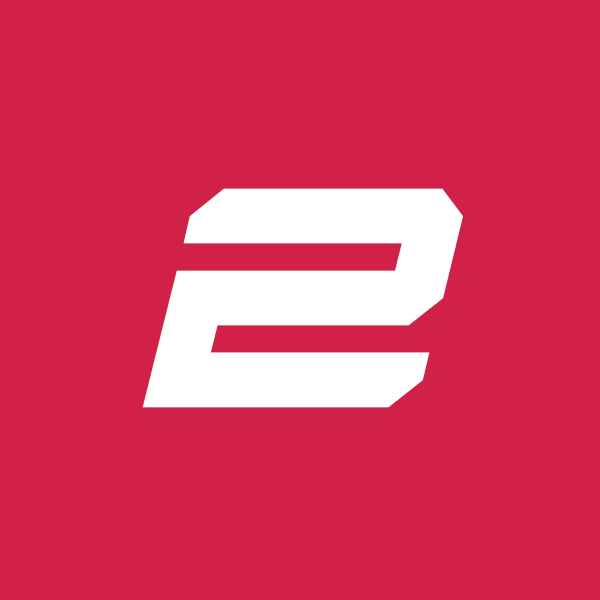 You've heard the phrase 'content is king.' Well, it is! Unique, high-quality content, published regularly to your site, tells your customers and Google that you're an expert on your business subject and keeps you ranking near the top.
Social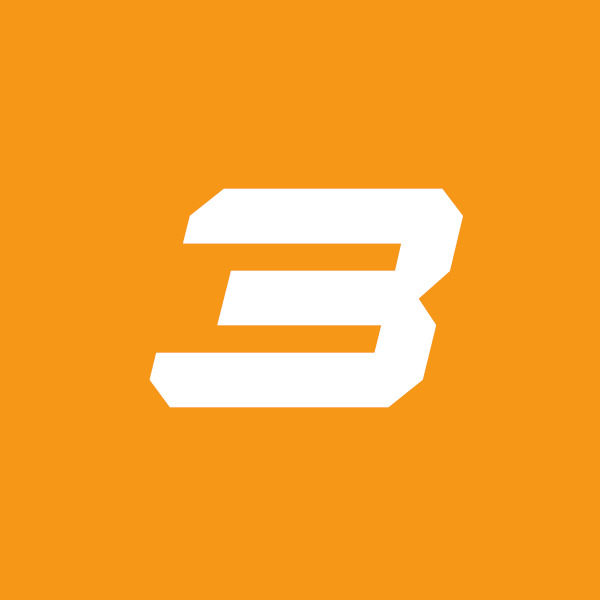 Social media is used by billions of people each day. If you haven't built social pages for your business, your audience will think you're stuck in the past. We help you reach customers based on their likes and interests and showcase the credible business that you are.
Local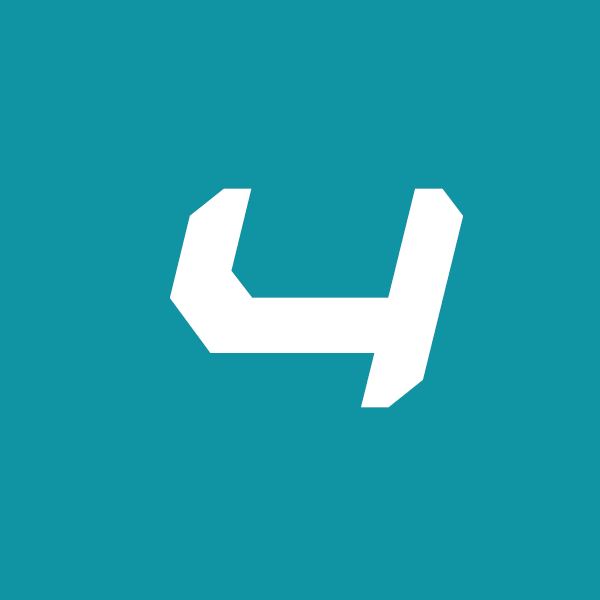 Online directories and citations, reviews and other factors can all help with your local SEO. We get you listed in all the right places to make sure that you're one of the most successful businesses in your area.
Mobile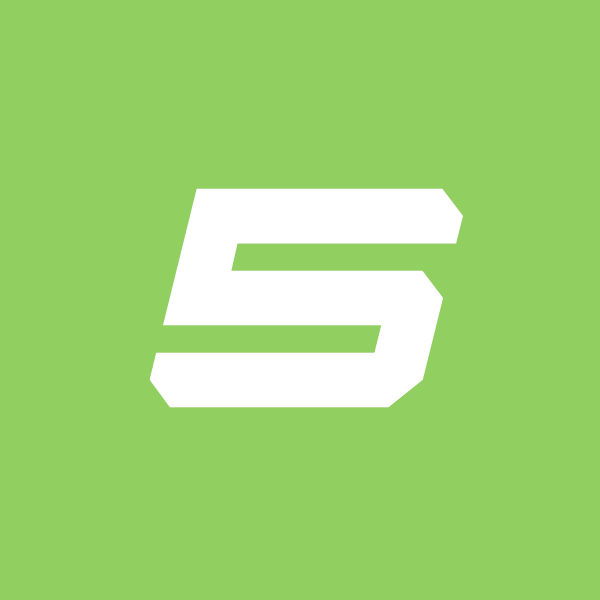 Over 50% of searches are completed on mobile—we help you develop a mobile strategy that gets you more foot traffic and enquiries than ever before.
Testimonials
Ann Ross

We had a few issues with our old website and needed a new one. A friend told us about Massive Dynamixx so we went to their lovely offices to discuss about getting a new website.
Paul Phillips

I have been with MD for over 12 years now, all i can say is i will not go anywhere else. Simon goes above and beyond the call of duty.
Barry Johnson

I highly recommend this company for everything. I'm very happy with the new redesigned and restructured website.
Darren Plumridge

20 years and going strong, what can i say. Top guys, deliver what they promise and go that extra mile.
6153d403bdaa8
Every business, large or small, should be focused on SEO. Google uses a ton of crawlers
to search every nook and cranny of the web to find pages and see what's on them. If you're not giving the spiders what they're looking for, then you're pretty much screwed as far as Google indexing is concerned.
This is where we come in. We ensure that there aren't any content or technical issues, and your website has the relevant tags in place so that when the right keyword is searched you are there. When you put your page optimisation in our hands, you can rest assured that there won't be any mistakes. Your site will end up exactly where it needs to be—front page news!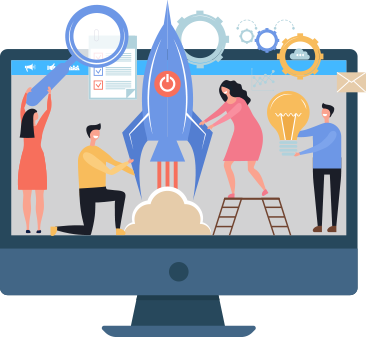 Info