Service
Social Marketing Made Easy
You know it and we know it—social marketing is here to stay. Facebook is no longer a platform for rebellious teens and Instagram has become a hip platform to show off your latest products. But how do you take advantage of such a huge marketing opportunity with limited resources? We've got just the tools you need to go further and achieve more.
604250af0eb51
TACKLING SOCIAL MARKETING
"I don't have time to keep up with on social media and I'm struggling to see its value." Sound familiar? It's a common problem because honestly, social is hard. You have to get under the skin of the customers, figure out what impact social could have, choose the channels, write the micro content, use the latest analytical tools to benchmark performance, out-Insta your competitors and define a clear roadmap for success. It's exhausting! Luckily, we're here to take a weight off. Our experienced and energetic team has you covered so you can relax knowing we're taking care of it for you.
What Exactly Is Social Marketing?
Social Listening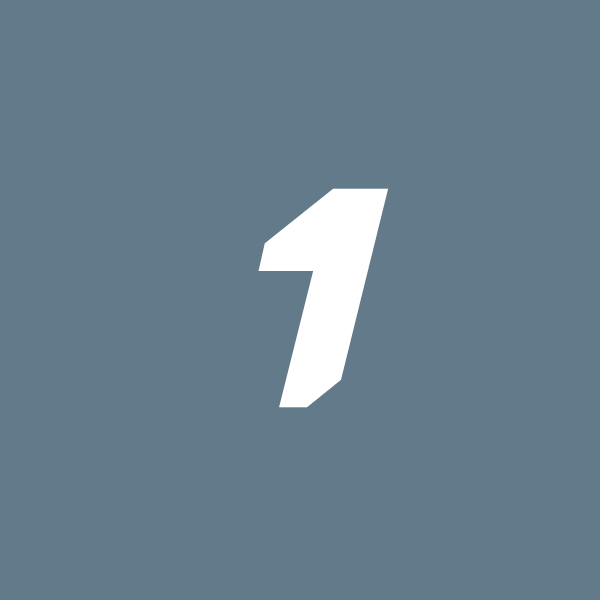 Listen, understand and take action on what customers want (not what you think they want).
Social Content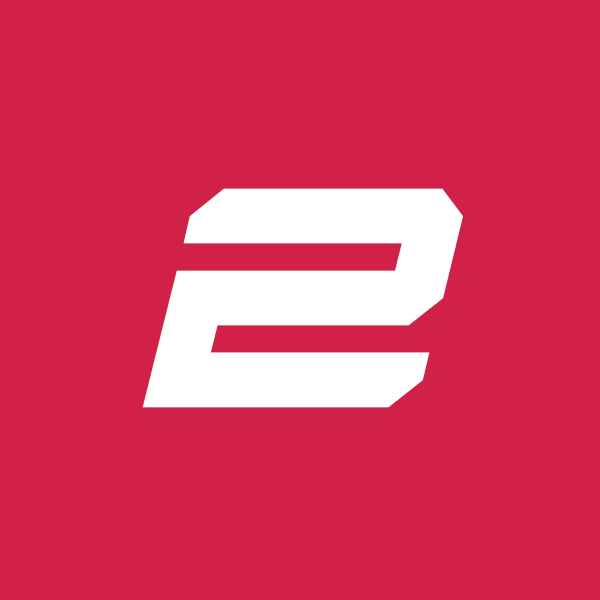 Build content that hits the mark and makes your brand more human and relatable.
Engagement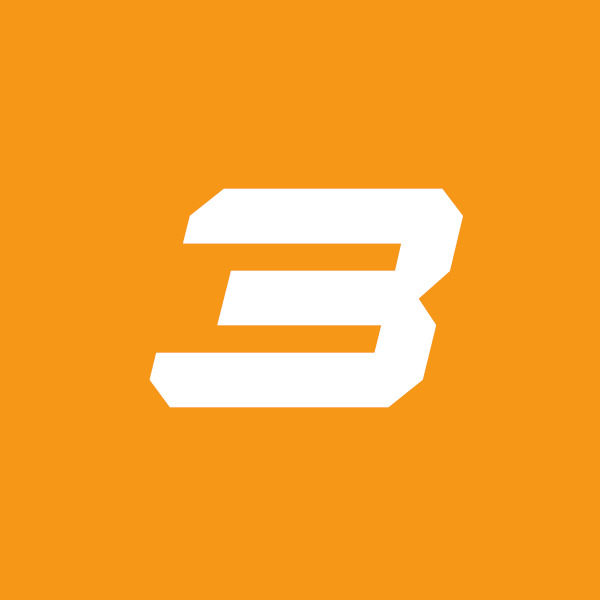 Engage with customers, old and new, to build a following and increase website traffic.
Social Ads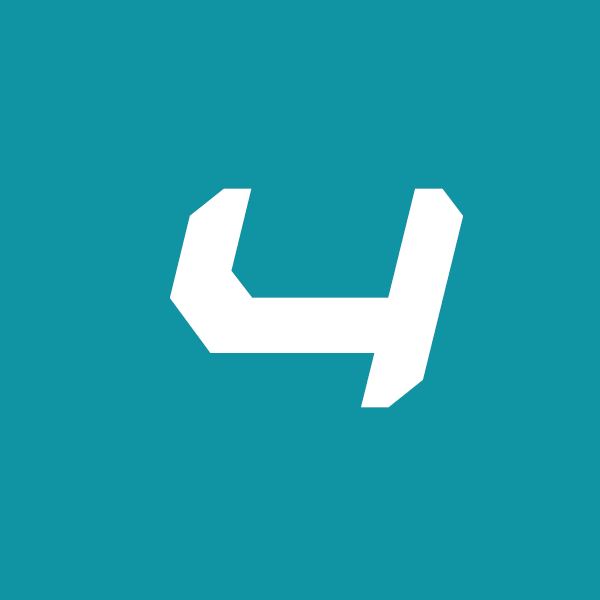 Use social ads like Google Ads, Facebook Ads and Twitter Ads to your strategic advantage to skyrocket your leads and sales.
Measurement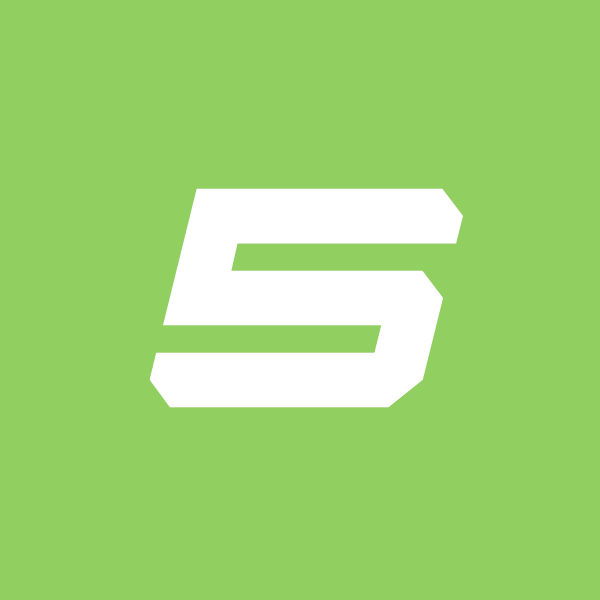 Measure where the attention is to learn from your campaigns and get loads more bang for your investment.
Testimonials
Ann Ross

We had a few issues with our old website and needed a new one. A friend told us about Massive Dynamixx so we went to their lovely offices to discuss about getting a new website.
Paul Phillips

I have been with MD for over 12 years now, all i can say is i will not go anywhere else. Simon goes above and beyond the call of duty.
Barry Johnson

I highly recommend this company for everything. I'm very happy with the new redesigned and restructured website.
Darren Plumridge

20 years and going strong, what can i say. Top guys, deliver what they promise and go that extra mile.
604250af12a15
CREATING A FUNNEL MINDSET
No matter how much exposure you get, only a small percentage of that attention will be converted into an actual sale. Imagine it as a funnel brimful of people who like your products—but only a tiny percentage will squeeze through the pipe and turn into a conversion.
With social, we aim to make the top part of that funnel bigger by widening your reach, then we continue to interact with those people; carefully guiding them to take key actions and directing them to ever-more focused content until they're finally able to make a purchasing decision. By staying flexible and monitoring the metrics that matter, we can get the right people through that funnel so you get the results you deserve.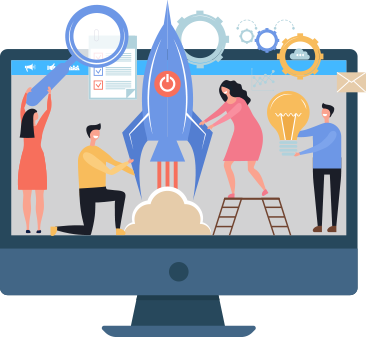 Info