Service
Use the same design over and over? Not on our watch! We're all about getting you noticed online and that starts with designing a 100% bespoke website for your business. Get it right with a stunning site that showcases your portfolio of services, backed up with an easy-to-navigate user experience that can help you smash your goals.
61ae2599ec6eb
MOBILE-FRIENDLY EXPERIENCES
Your website is your most important sales person and it has to work for you around the clock. Our sites are fully responsive so they work on all browsers, mobile devices and PCs. No need to worry about your logo being chopped off or having to scroll for miles to find the information you want. You and your audience will be happy as Larry (lovely fellow) with the user experience we create for your one-of-a-kind website. .
Discovery
Get to know your business, understand your goals and assess the competition. The essential, strategic first step.
Definition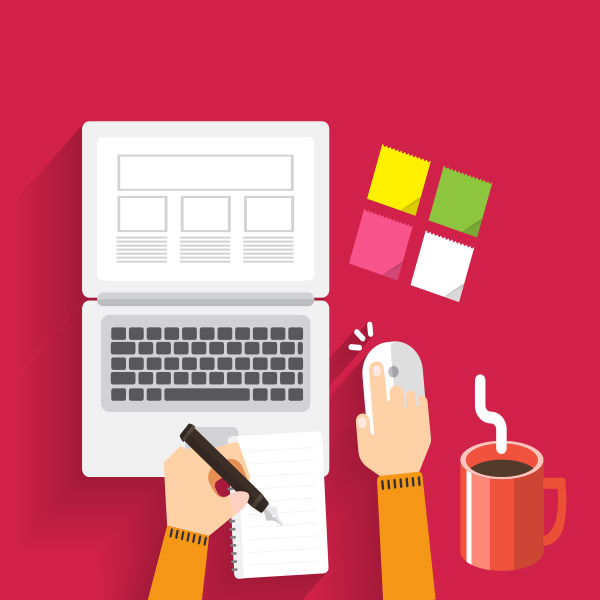 Map your site, lay it out in wireframes and generate a keyword bank. We figure out how your customers will interact with the site and lay it all out in a concept.
Design
Craft the user experience (UX). We give you some storyboards to choose from—the visual design blooms from the one you choose.
Development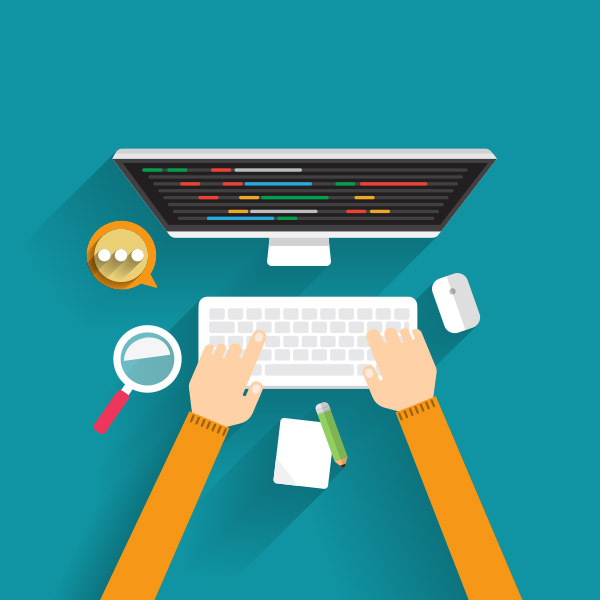 Bring the design to life. We custom code to ensure your website is as fast-loading and glitch-free as possible with minimal friction points for customers.
Deployment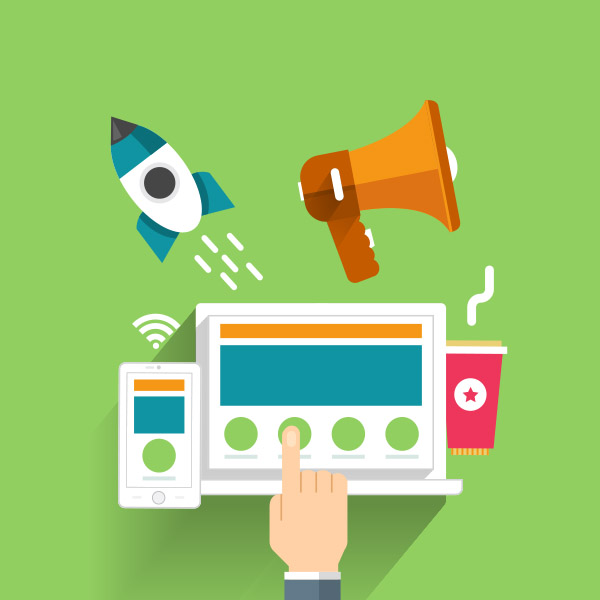 A boring word that means launching your site to the world! After final checks and quality assurance, we submit your site to search engines so it's officially live and working hard for you.
Testimonials
Ann Ross

We had a few issues with our old website and needed a new one. A friend told us about Massive Dynamixx so we went to their lovely offices to discuss about getting a new website.
Paul Phillips

I have been with MD for over 12 years now, all i can say is i will not go anywhere else. Simon goes above and beyond the call of duty.
Barry Johnson

I highly recommend this company for everything. I'm very happy with the new redesigned and restructured website.
Darren Plumridge

20 years and going strong, what can i say. Top guys, deliver what they promise and go that extra mile.
61ae2599f08e3
THE RIGHT INGREDIENTS FOR YOUR BUSINESS
User experience, stunning design, business goals: three ingredients that will set your website up for success. Those ingredients are the same whether you own a high-street beauty salon, a national supermarket chain or a try-before-you-buy rent-a-chicken service (yes, that's a real thing). If you're self-employed we can help you. If you own a fully developed eCommerce business we can help you. And if you're one of the millions of businesses trying to stand out in the crowded online market, we can help you too.
We recognise that a website serves a great purpose, whether that's driving leads or increasing revenue or even providing a lasting first impression. Don't put it in the hands of amateurs—choose the team that will get it right first time, saving you time, hassle and money. Easy!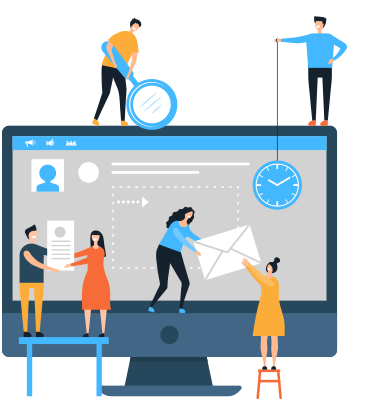 Info