Service
BIG BUSINESS HOSTING AT SMALL BUSINESS PRICES
Give your website the home it deserves. Our hosting packages are industrial-grade so you can scale effortlessly as you gain more traffic to your site. The one thing that isn't industrial-grade? Our price. We want to help all businesses, no matter how small, have fast responsive websites that work. That's why we offer commercial hosting at prices you can afford.
616a66f04c88b
It's vital that you site is always online, so we've optimised every part of our infrastructure for maximum speed and dependability. If the worst should happen, you don't need to worry about disaster recovery. At Massive Dynamixx, it's built-in and automatic.
FOUR STEPS TO HOSTING HEAVEN
Powerful Hosting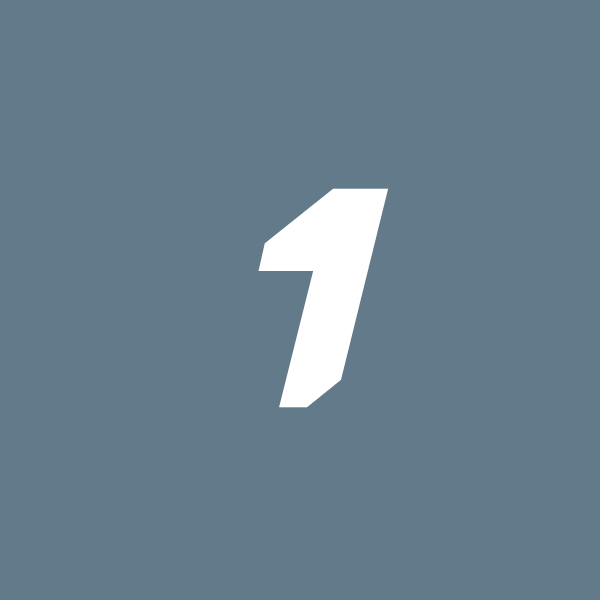 Designed by industry experts, our powerful, custom hosting platform keeps your site running with continuously superior performance.
User-friendly control panel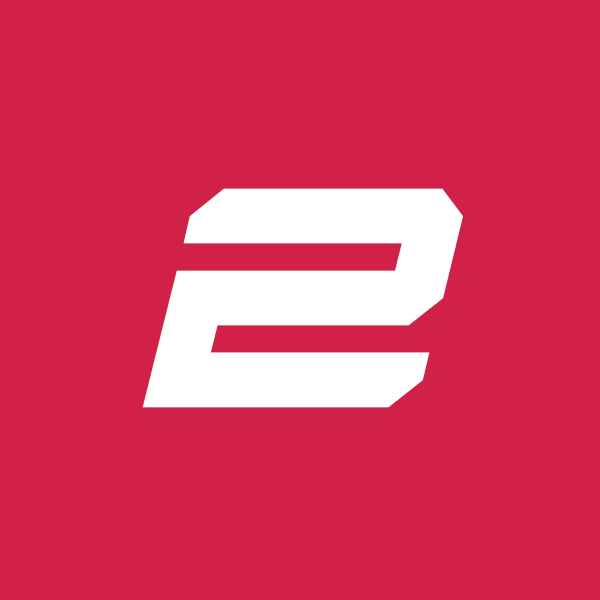 Our easy-to-use control panel offers fast and easy management of your website—no technical experience required.
Secure Data Centre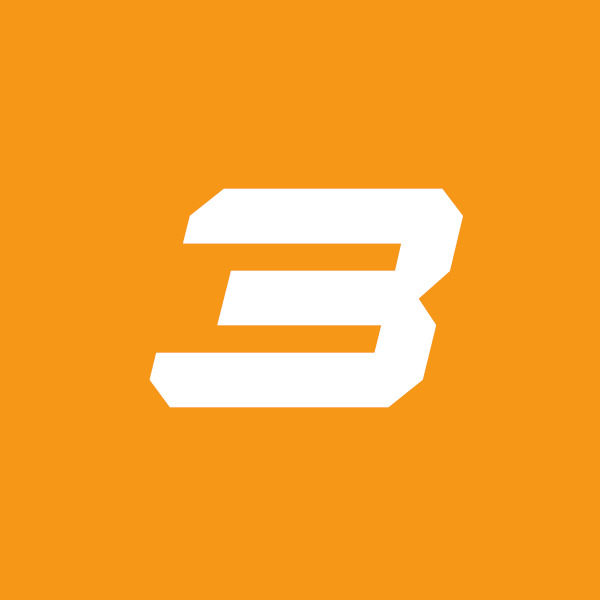 Our servers are securely stored in state-of-the-art data centres, which are monitored round-the-clock to keep your data safe.
Friendly Support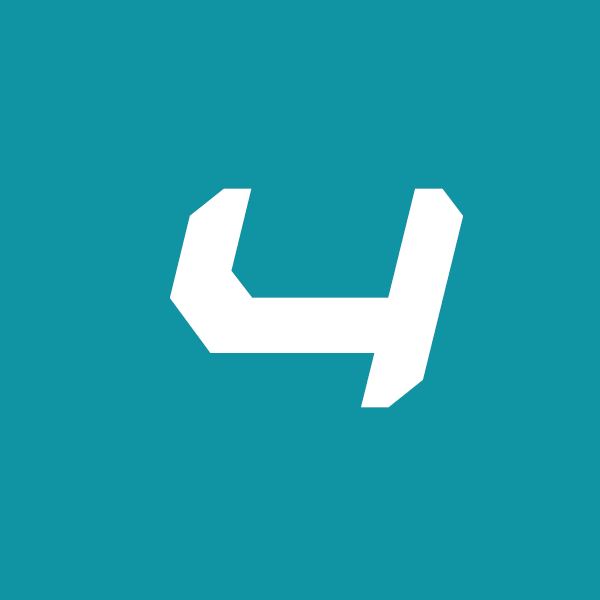 Everyone needs a little help sometimes, and you get that from the Massive Dynamixx team based right here in the UK.
Testimonials
Ann Ross

We had a few issues with our old website and needed a new one. A friend told us about Massive Dynamixx so we went to their lovely offices to discuss about getting a new website.
Paul Phillips

I have been with MD for over 12 years now, all i can say is i will not go anywhere else. Simon goes above and beyond the call of duty.
Barry Johnson

I highly recommend this company for everything. I'm very happy with the new redesigned and restructured website.
Darren Plumridge

20 years and going strong, what can i say. Top guys, deliver what they promise and go that extra mile.
616a66f05086d
EVERYTHING YOU NEED TO SUCCEED ONLINE
We're sure you know by now that a website is hands down the best and most cost-effective way of getting in front of customers and selling your services. Here at Massive Dynamixx, we provide everything you need to succeed online. We can design and develop a custom website, optimise it for search engines and host it with perfect up-time. And we won't annoy your audience with forgettable user experiences and page-loading speeds that are slower than your Nan.
We set up everything for you and provide unlimited support, whenever you need it. So yeah, we're a pretty attentive bunch. Take a look at what we could do for your business…then give us a call.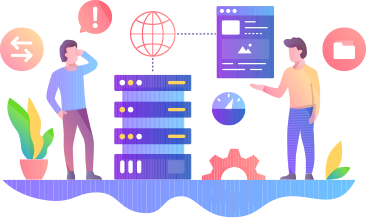 Info