Service
WEBSITE DESIGN AND DEVELOPMENT
Website design and development work together like peas and carrots. The design side makes the site look fantastic and work intuitively for customers. The development side is rooted in the technical arena - the behind-the-scenes, unsung hero stuff that solves your digital problems and makes things work more efficiently.
6153c6804a7f3
Why Work With Massive Dynamixx?
Development has been the core of our agency since the beginning and we're proud to offer in-house skills in a variety of technical domains. No outsourcing at this agency! From comprehensive eCommerce solutions to popular platforms like WordPress, we can develop a custom solution to fit your exact needs.
Discovery
We get to know you and you get to know us and together, we spark some ideas. These early consultations are crucial for us to get a flavour of what you're after and how we might achieve it.
Prep Work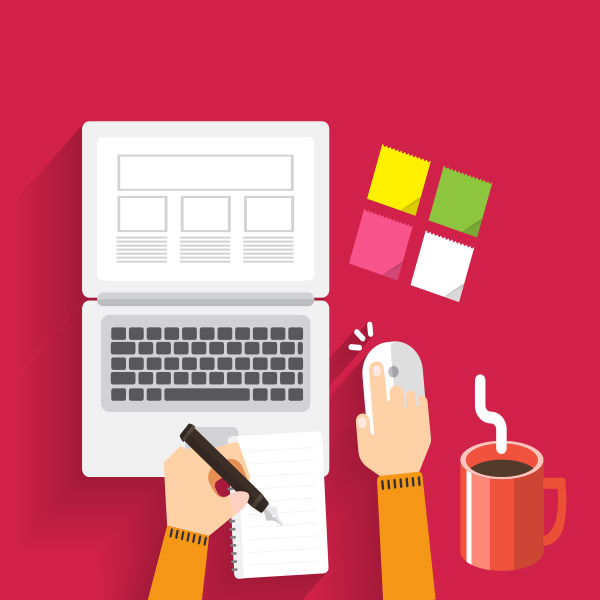 Now we map everything out—required functionality, future development and anything specific that came out of our consultations. This bit's heavy on the technical details. You want a site that works, right?!
Prototype
Playing with layouts and colours and making sure your website looks perfect on every size of screen. We produce several mock ups so you can express your likes and dislikes. We only start building when you're ecstatic.
Development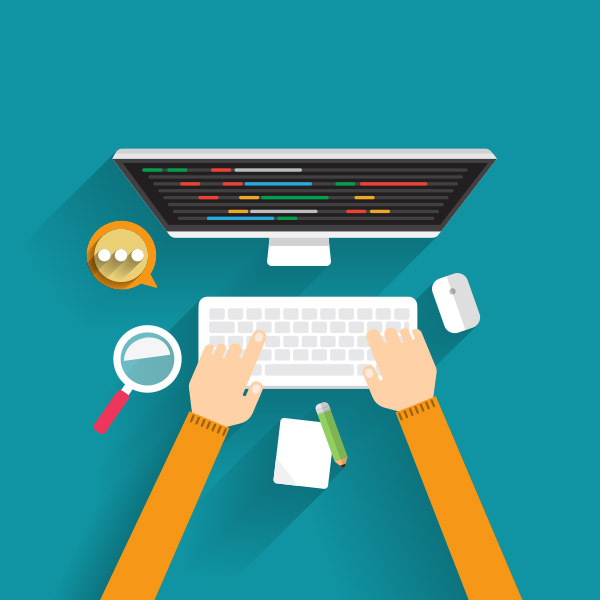 Now the technical work begins! Our crack team of developers start to build the pages, adding in any integrated software and building a product that really works for you.
Testing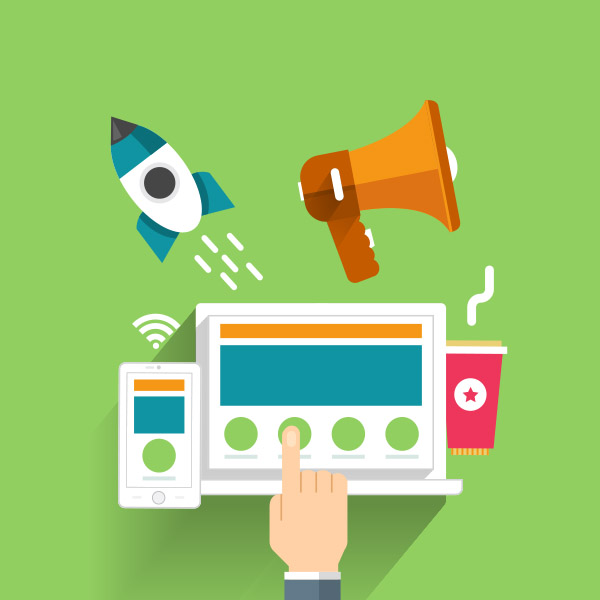 Once the site is built, it's time for us to do some testing. We have a rigorous quality assurance process to eliminate bugs and improve usability and performance.
Launch
Woo, woo, your site goes live! You'll want to show it off right away but we have a couple more jobs to do, getting the site indexed by the search engines and making sure you know how to use and edit it. Once it's settled in, you're good to celebrate!
Testimonials
Ann Ross

We had a few issues with our old website and needed a new one. A friend told us about Massive Dynamixx so we went to their lovely offices to discuss about getting a new website.
Paul Phillips

I have been with MD for over 12 years now, all i can say is i will not go anywhere else. Simon goes above and beyond the call of duty.
Barry Johnson

I highly recommend this company for everything. I'm very happy with the new redesigned and restructured website.
Darren Plumridge

20 years and going strong, what can i say. Top guys, deliver what they promise and go that extra mile.
6153c6804edba
Whatever you need, just holler!
Our websites are 100% results oriented. That's why we put so much effort into the proposal stage— listening to our customers and pinpointing exactly what you want to achieve before we knuckle down. Whether you want more email signups, phone calls or sales, we can help.
This industry gets a bit technical but don't worry, we don't speak geek! If you're unsure about something just ask and we will guide you in plain English with honesty and clarity. Call us, chat through your plans, and find out what a top web development agency can do for your business.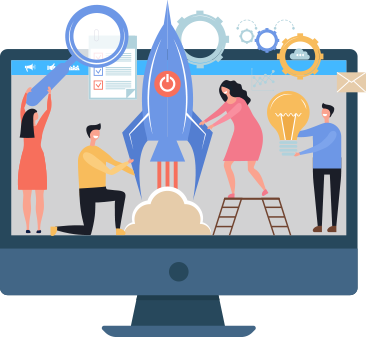 Info